Ofsted Reports
Please click the link below to read our latest Inspection Report from April 2022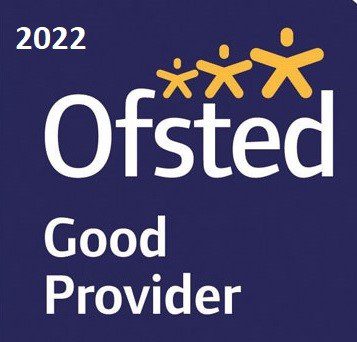 "Pupils enjoy attending this happy and friendly school. Staff are committed to doing their
best for everyone. Parents appreciate the help given to their children. Pupils work hard
and talk positively about the warm relationships that exist. They have a strong sense of
what makes a good friend and the value in sticking up for others.
Pupils behave well in all areas of school. They particularly enjoy the school's 'immersion
days' and off-site visits. Relationships between pupils and staff are positive and respectful.
Pupils feel safe here and know who to talk to if they need help. Pupils know that staff will
help them to sort out problems and stop any bullying if it occurs.
Recent changes in leadership have brought a renewed focus on curriculum quality. This
focus ensures that pupils experience a broad and balanced curriculum. Leaders are
strengthening foundation subjects and challenging all to do their best. For example, they
are checking that the content taught is right for the pupils of this school.
Pupils know how to keep themselves safe. For example, they learn about appropriate
online behaviours. This helps them understand how to behave, respond to and protect
themselves from potential dangers they may encounter in the digital world."
Ofsted April 2022